About me
Hi! I'm Tania Rascia. I'm a software engineer building open-source projects and writing about programming.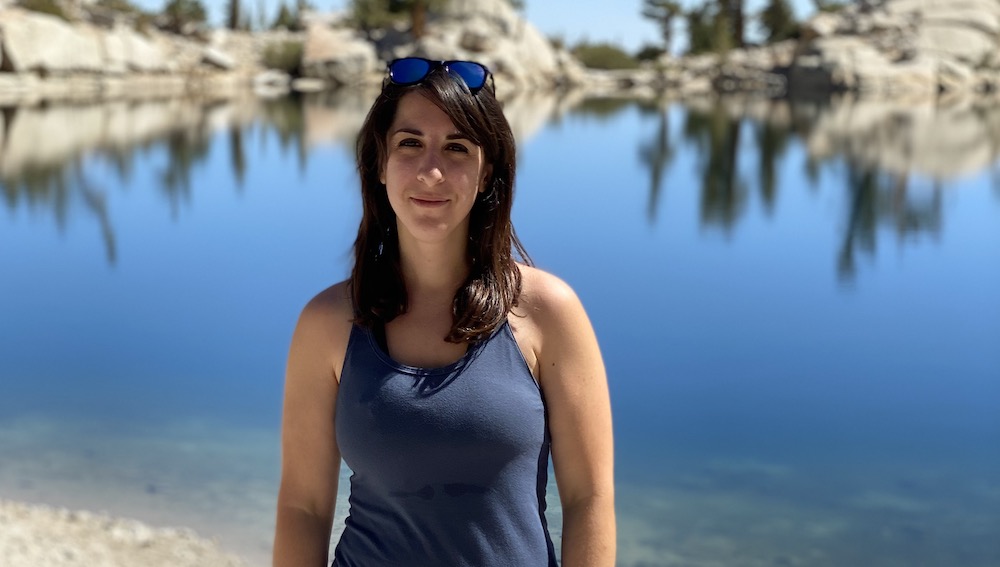 I started writing web development tutorials when went through a career change in 2014, and I've been documenting everything I learn ever since. I've been featured in the official React docs, won 3rd in Personal Dev Blog of the Year, and written many other publications. I believe in giving back and learning in public.
Philosophy
I want to create a beautiful space on the internet, and inspire others to do so as well. That's why my site has no ads, affiliates, sponsors, tracking, analytics, or social media. If you would like to support what I do and my content has helped you out in your learning journey, you can buy me a coffee or donate on Patreon.
To receive an email when I write or create new content, subscribe to the newsletter.
A few projects I'm proud of
Get in touch
I hope you love the site, and if there's anything you want to talk about with me feel free to drop me a line by email. I'm happy to hear your comments, feedback, suggestions, or just say hi!
A few things I like
Writing on this blog
Creating software projects from scratch and reinventing the wheel
Anything composed by Nobuo Uematsu
Anything written by Carl Sagan
Indie/alternative/funk music, folk music, music en español, ABBA, video game OSTs, orchestral and classical music
Music, fashion, and technology from the eighties
Hiking, camping, backpacking, and occasionally traveling
Walking and biking around the city and in nature
Books, such The Expanse series, A Song of Ice and Fire series, Hyperbole and a Half, Demon Haunted World, Brave New World
Singing and recording music on GarageBand
Board games, such as Azul, Settlers of Catan, Codenames, or playing Chess against other people who aren't good at Chess
Strategy games, such as Supreme Commander, Age of Empires, Stellaris (way too old school, I know...)
Drinking coffee and tea (in the morning) and beer and whiskey (at night)
Avoiding social media
Books
I have one free e-book out so far!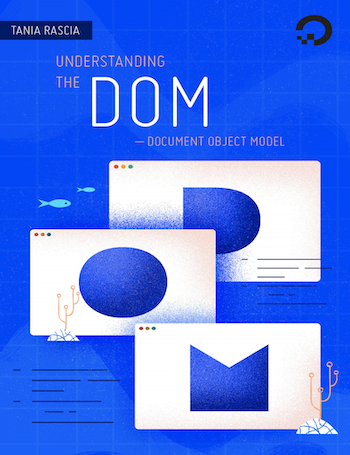 Publications
A list of some of the articles I've written outside of this website.
Timeline
1989: Born in Chicago, the youngest of four and the only girl.
1994 – 1997: Family gets our first computer, a PC running DOS then Windows 3.11, then back to DOS for a while after my brother deleted Win.exe. I use the computer a lot, mostly drawing things on MS Paint and playing WarCraft.
1998 – 2005: My brother takes me to the library, and I discover the internet. On the first day, I make an email address and learn the meaning of "lol". I draw things at home, save them to floppy disks, and upload them online. I join and create tons of forum throughout the years. I make websites for the guilds I'm part of, made-up Digimon, my art, myself, video games, and anything else I'm into.
2005: I make a website about Seona Dancing, Ricky Gervais's failed eighties duo musical endeavor. (This seems to be one of the few sites the Internet Archive has retained.)
2007: I graduate high school. With no specific plans, ideas, or aspirations of what I should do with the rest of my life, I go to college for Culinary Arts.
2007 – 2010: College. I work part time as the web developer for the school newspaper, but somehow fail to recognize that it would be a good career fit for me. I also work several kitchen jobs in this time period, like banquet chef at D&B.
2010 – 2014: More serious kitchen manager and chef jobs. Joe Martin, a bartender and entrepreneur, invites me to intern at his web development company when I decide to change careers. I work as a line cook at Namco's Pac-Man restaurant in the meantime.
2015: I start this blog. I do a couple of odd web design jobs on Craigslist before getting my first full time web developer job.
2017: After two years, I quit to solo travel around Europe for a couple months, visiting 15 countries while writing for DigitalOcean.
2018: Work as a PHP developer.
2019 – Present: Working as a Senior Software Engineer for a large corporation.
Blogroll
I've met a lot of really cool people since I became a programmer, many of whom also have other careers in their past. Here are a few fellow devs who have blogs and porfolios.
Miscellaneous
Other pages on the site that don't fit anywhere else.
Songs
I like to sing, play accordion, and record music sometimes. Here are a few that I've recorded.
Some quotes
Tania writes extremely clear, concise tutorials. It's no exaggeration to say that I wouldn't currently have a job in development without this site. So thanks for ruining my life, Tania.

– Craig Lam
Software Developer @ KPV LAB
What I find most impressive is the way Tania contributes to our chaotic and blossoming field. Her personal website contains an overwhelming amount of in-depth articles, all with a focus on empathy and beginner-friendliness that webdev is sorely lacking.

– Ben Schroeder
Lead Front End Developer @ Esri