About me.
I'm Tania Rascia, open-sourcerer and expert googler.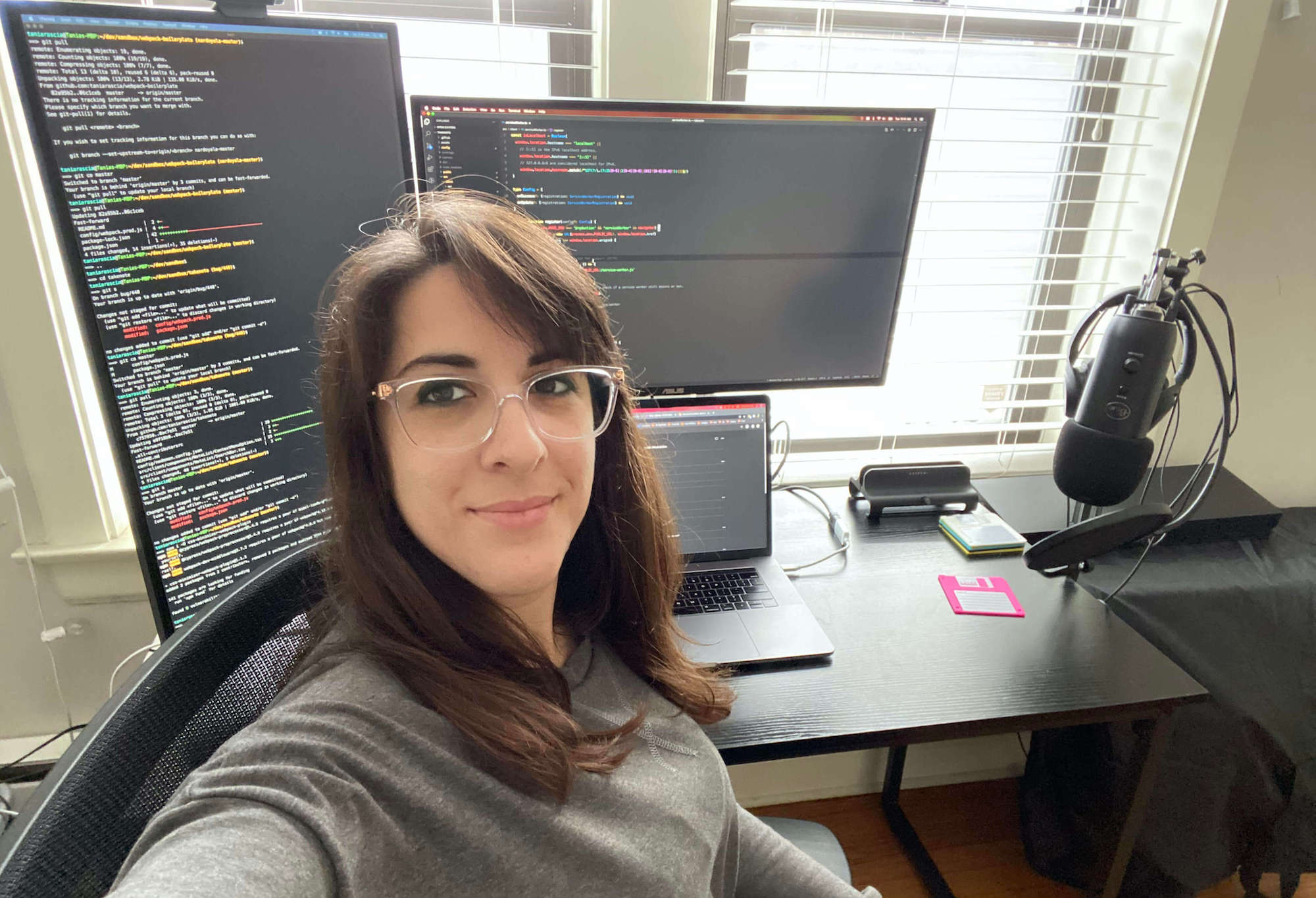 Hey, I'm Tania! I'm a software engineer in Chicago. This is my spot on the web for projects I've created, tutorials I've written, musings, and anything else I want to show the world.
I started making websites in 1998 (on Geocities) and I've been making them ever since. I have a degree in culinary arts and spent nearly a decade managing restaurants before I realized what the right career for me is and became a developer. I love documenting and sharing what I learn, so enjoy the site!
You can contact me by email at hello@taniarascia.com to say hi! I always appreciate meeting new people. (Note: I don't do affiliates or guest posts so those requests will ignored.)
Hobbies
There's a whole world out there outside of tech, but coding (and writing about it) is my favorite hobby. I also love music from a wide variety of genres, from folk music to indie alternative/electropop and disco to video game OSTs. I like to sing (and do karaoke!) and my favorite instrument is the accordion. I recently learned how to knit.
The brain is part of the body, and staying in motion and taking care of my body is important to me. I like riding my bike around the city, and hiking when I get a chance to get away.
I like strategy board games and real-time strategy video games. Science, science fiction, and the cosmos are fascinating to me, and I love The Expanse and Carl Sagan's books. We are made of star stuff.
Songs.
I like to sing, play accordion, and record music sometimes. Here are a few that I've recorded.
Books.
I've written one free e-book so far, Understanding the DOM, published by DigitalOcean.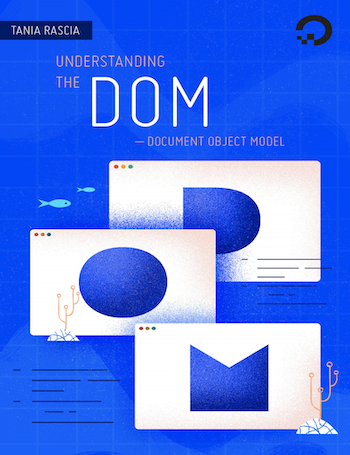 Open-source projects.
All my open-source projects are available on GitHub. A few notable favorites are TakeNote, a note-taking app for developers, a Chip8 emulator, and an MVC application.
Don't forget to check out New Moon, the world's greatest web development code theme! [citation needed].
Writing elsewhere.
A list of some of the articles I've written outside of this website.
Tools.
Here's what I use. Suggestions appreciated!
Software
Hardware
Miscellaneous.
Other pages on the site that don't fit anywhere else.
Quotes.
Tania writes extremely clear, concise tutorials. It's no exaggeration to say that I wouldn't currently have a job in development without this site. So thanks for ruining my life, Tania.

– Craig Lam
Software Developer @ KPV LAB